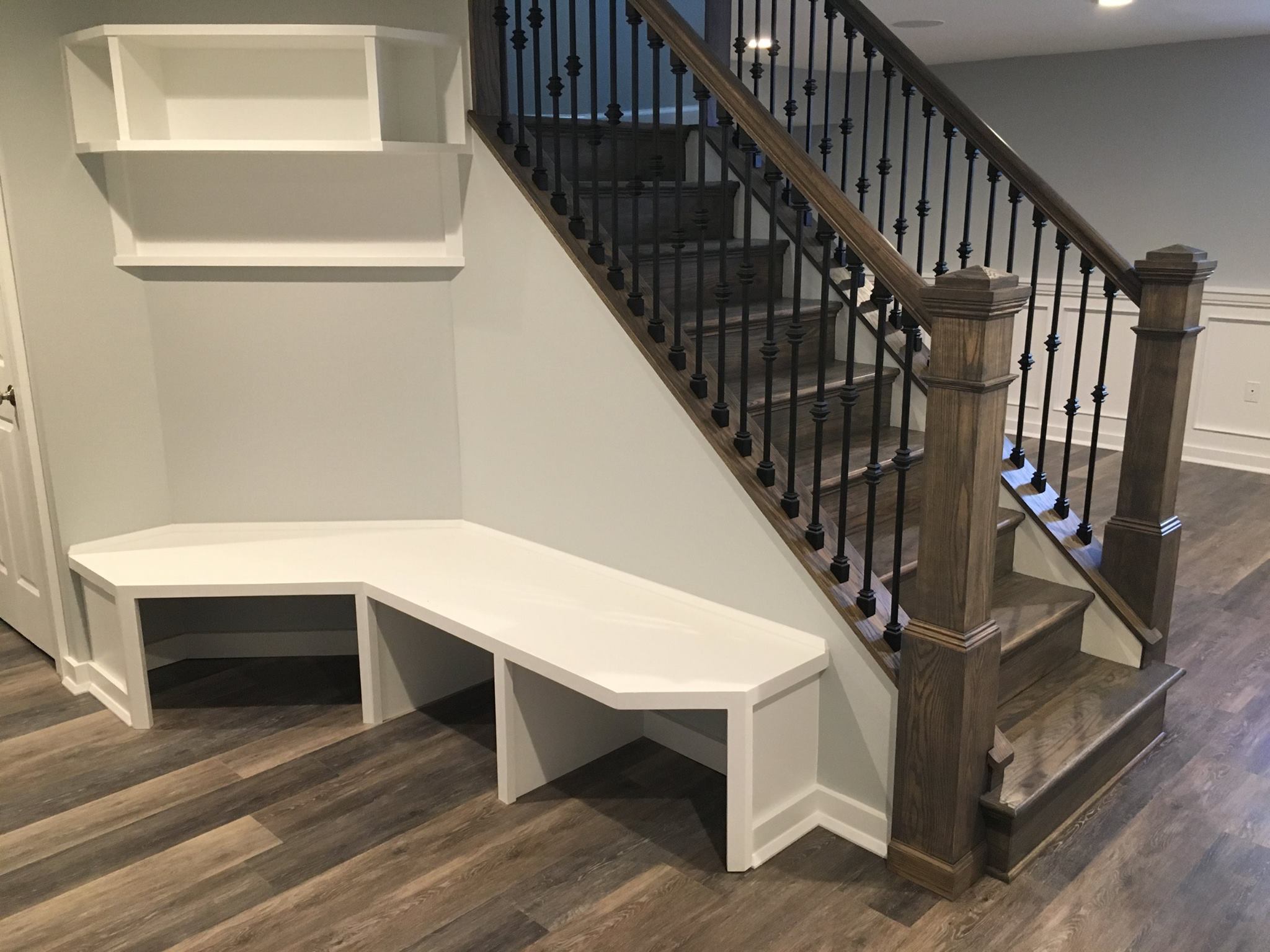 Custom Carpentry & Trim Work
We are a full service trim and molding installation company.
Armbrecht Carpentry provides professional design and workmanship to all of our custom architectural services.
Final touches truly bring a home improvement project together. Trim work and moulding should add a decorative and practical addition to your home.
Custom wood work will enhance the style and add contrast to any room or cabinetry when done correctly.
The problem is most contractors or handyman willing to take on these type of task lack the experience that our installers have.
Crown molding installation for example needs to be done right the first time. It generally can't be "fixed". That's why crown molding installation and similar task are best left to an experienced finish carpenter.