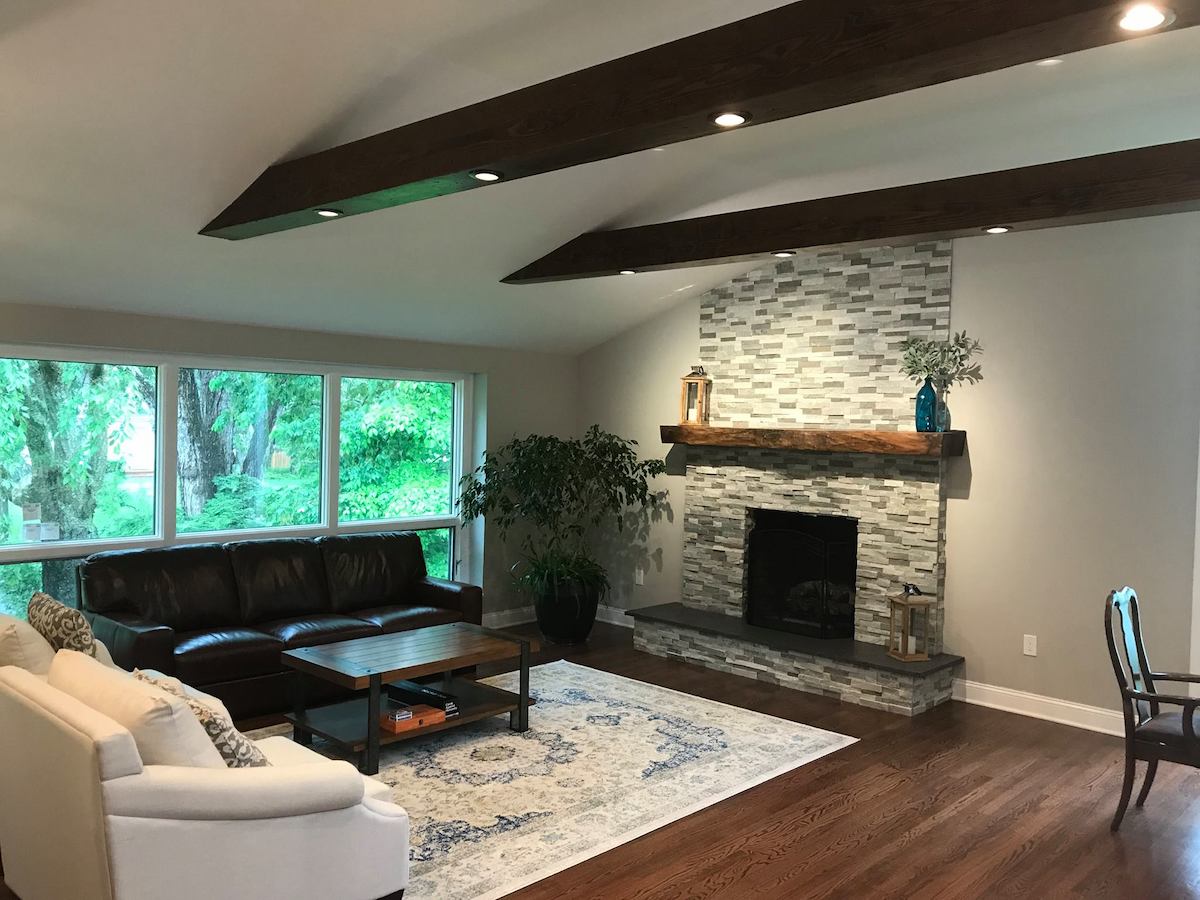 Planning & Interior Renovations
We design dream kitchens and other rooms through-out your house hold with 3D software and CAD.
Our designs and layouts are made to meet the needs and wants of a home owner. We specialize in functional layouts to make the most of your space. Our design expert will make every inch of your room count.
Our design expert Kiefer is also a highly experienced finish carpenter. He can actually build your design so he has very unique set of skills based on over a decade of design and renovation experience. Based on his experience in design and as a finish carpenter, Kiefer can improve the elegance, functionality and space of a kitchen or any other room in your home.
Kiefer will remove any guesswork out of the planning process utilizing 3D software. We explore design and layout possibilities with home owners to achieve the best renovation experience possible.